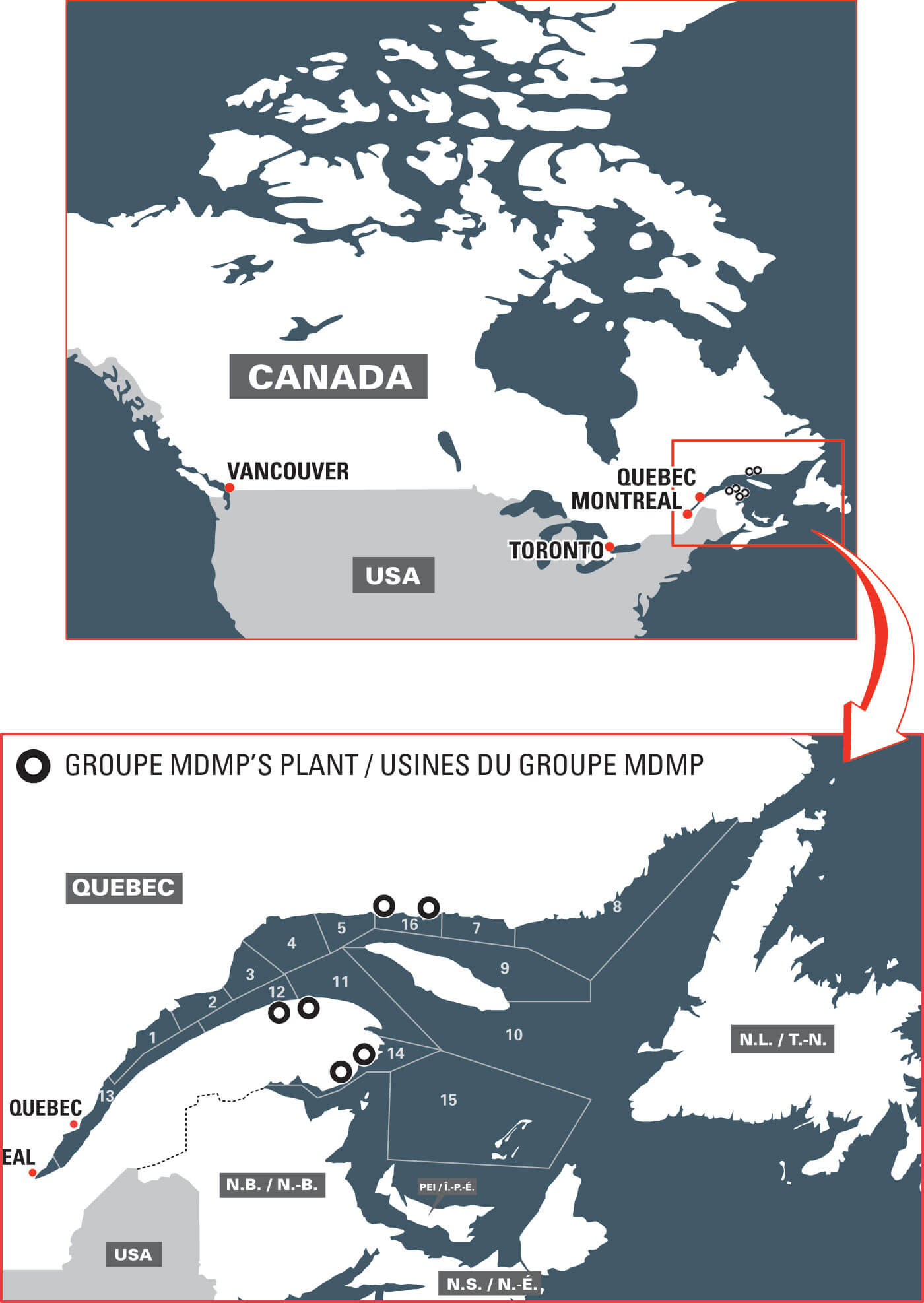 Buccinum
Groupe MDMP's whelk develops in the clean, cold waters of the northern Atlantic, off the coast of Canada, making it a premium-quality product.
The texture and flavour of our whelk meat, combined with the colour of its shell, make it a highly-sought-after product.
Groupe MDMP's whelk meat is extracted from shells by hand, ensuring a premium-quality product with no shell remnants.
Specifications
  Unparalleled freshness
  Wild-caught product
  Available as meat or in the shell
  IQF, blast or plate frozen
  Several sizes available
Description
Grading
30-50 g
50-70 g
70 g +
1-9 g
10-17 g
19-24 g
25 + g
Pack sizes/Master
10 kg /10 kg
1 kg /10 kg
2 kg /20 kg